Polypropylene (PP)
Polypropylene is an extremely versatile material and can be used for a wide range of applications. PP is tough yet flexible, being classed as semi-rigid. It is extremely resistant to heat, chemicals, and fatigue. Furthermore, it is translucent and has an integral hinge property.
While PP is easily among the most popular plastic packaging materials in the world, only around 1% is recycled, which means most PP is headed for the landfill. These decompose slowly over 20-30 years. This raises severe environmental issues, quite apart from toxic additives in PP such as lead and cadmium. Incineration may release dioxins and vinyl chloride, both of which are poisonous.
To determine how recyclable polypropylene is, companies have undertaken 'life cycle' studies that look at the plastic from the raw material production to the final stages of waste management to assess the sustainability of the product. The general consensus from these studies is that PP has considerable potential as a sustainable product.
PP has a wide range of uses, including:
Clear film packaging.
Carpet fibers.
Housewares.
Rope.
Labeling.
Banknotes.
Stationary.
Loudspeakers.
Automotive components.
Thermal underwear.
Laboratory equipment.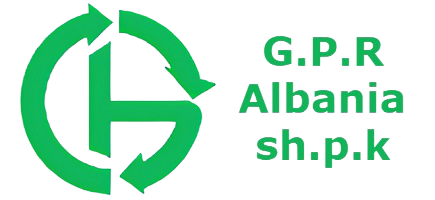 Address: Gjokaj Village, Vorë, Albania